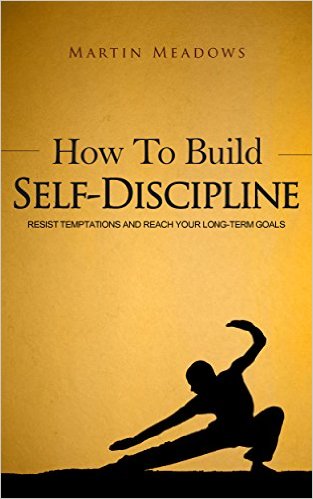 **How to Build Self-Discipline: Resist Temptations and Reach Your Long-Term Goals (Deal, Not Free) by Martin Meadows. Price: $0.99. Genre: Self Help Book Deal of the Day, Sponsor, Discipline, Psychology, How To & Advice. Rated: 4.5 stars on 52 Reviews. 107 pages. ASIN: B00U8M6JG4. Reviewers love it: Positive permanent changes in life are more than worth it. Entertaining and fascinating! In the book, Martin discusses the fundamentals of self discipline and shows the role of dopamine in getting disciplined. A great book that gets right into the point! I like the fact that the author does not weigh the book down with fluff! I wholeheartedly recommend reading this book!
*Loss Of Reason (State Of Reason) by Miles A. Maxwell. Price: Free. Genre: Post Apocalyptic Prepper, Sponsor, Survival, Post Apocalyptic. Rated: 4.8 stars on 15 Reviews. 288 pages. ASIN: B011M65UWI. Reviewers love it: Superb! It is full of wonderful, kind and compassionate characters, as well as the selfish, arrogant and ignorant type. I thoroughly enjoyed reading this book – so much that I couldn't believe it was finished! A wonderful book by a wonderful writer! Terrific and realistic! It has been a long time since a book grabbed me and held my attention like this one! If you want to lose yourself in a story for a few hours, I recommend it!
*FORAGING! Foraging Wild And Healing Foods: 30 Plants and Fungi For Wildcrafting And Wellness (Bushcraft, Wilderness Survival, Self Sufficiency Book 1) by Rodger Kinnard. Price: Free. Genre: Education & Reference, Survival & Emergency Preparedness, Nature & Ecology, Reference. Rated: 4.7 stars on 13 Reviews. 132 pages. ASIN: B0195NT7VU.